Bottled Water Delivery Sydney Wide
Love the fresh taste of our water and the benefits it brings to your home or workplace
*Limited time $99 — 2 water bottles & Cooler rental usually $195
A New Standard of Pure & Natural Water
Tranquil Water is made up of a team of specialists that deliver bottled water to homes and businesses in Sydney, Australia.
Here at Tranquil Water, we have geared our operations to suit your needs as we are a small, 100% Australian owned and operated family business. We pride ourselves on our quality service and understand that a great customer experience is the key to any successful business.
Water Coolers
Our water coolers are available with Cool & Cold taps (cool is room temperature and great to use for cooking!) or Hot & Cold taps.
Rented coolers come with a lifetime manufacturer warranty and servicing, and purchased coolers come with a 1 year warranty.
Water coolers can also be HIRED on a casual basis for events.
Office Starter*
View Range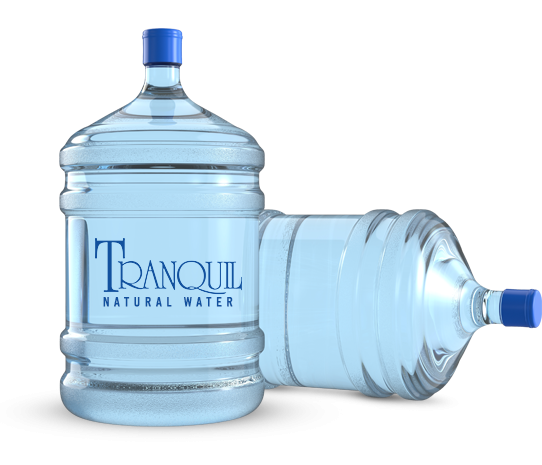 Bottled Water
Our 15L water bottles are a tiny $12 for Sydney Metro areas, and $13.50 for regional Sydney. Call us on 9556 1866 to organise your 100% free delivery, every day of the week. Having an event or company day out? Get our 600ml and 1.5L bottles, or order a whole pallet of water. You can also hire water coolers on a casual basis.
Don't forget to check our Special Offers page to get the best deal for yourself!
Bottled water 15L
View Range
Water Trailer
Tranquil Water's state-of-the-art water trailer come to you! Our trailers get parked directly at your event venue and connect to taps to instantly filter the water so it is fresh to drink.
In addition to our water trailer, we can also supply water coolers, bottled water and other custom solutions to uniquely suit your event in Sydney City or Greater Sydney.